Roofing Clifton Park NY
Welcome to All Star Contractor LLC – Your local residential and commercial roofing contractor!
We're a family-owned and operated roofing company serving Clifton Park and surrounding communities for more than 15 years. We provide a wide range of services, including roofing, siding, and chimney services. Moreover, our emergency service is available 24/7 for homeowners in the capital region.
Roofing Services
Contact us if you need a trustworthy roofing contractor to handle your roofing project.
Our team has more than a decade of experience in helping homeowners in Clifton Park fix their roofing problems. We always work with the best equipment and high-quality materials and try to get the job done as soon as possible to ensure our customers have a positive experience.
Residential Roofing
The roof on your home has to deal with weather and the elements on a daily basis. Without regular maintenance, the elements will eventually take their toll on your roof, bringing it to a point beyond repair. That's when it's time to call a professional and reliable Clifton Park roofing company.
Our team can help you remove your old roof and figure out the best roof replacement based on your budget. We offer a variety of roofing types, including:
● Asphalt shingles
● Rubber roofing
● Flat roofing
● Modified bitumen
We know that nobody wants to be without a roof over their head. That's why we do our best to finish the job as soon as possible while still ensuring maintaining our high-quality standard.
The roof is the most essential part of your home, but it's also the most vulnerable. The weather in Clifton Park isn't always ideal, and your roof has to put up with it all year round. In other words, even with regular maintenance, roof repairs can't be totally avoided.
Some of the signs that your roof is in urgent need of repair are:
● Curled, cracked, or missing shingles
● You're finding shingle granules in the gutters
● Discoloration and water stains on the interior of your house
We can help you replace the old shingles and make your roof look like it's brand new. Once we're done with roof repair, you'll have more than a properly functioning roof. Without the granules falling from the shingles, you'll also get seamless gutters.
You can hire us for any roof repairs except for metal and slate. However, our roof removal and roof replacement services aren't restricted to any roof type.
Commercial Roofing
The appearance of your commercial building is what leaves a huge and lasting impression on your customers. That's why it's essential to keep the facade and roof maintained just like the interior.
Call a professional roofing company as soon as you notice any signs of deterioration, including:
● Bubbles on the roof
● Roof is sagging
● Moisture stains in the interior
● Your energy and heating bills are higher than usual
We have more than 15 years of experience as roofing contractors, and there's no roof in Clifton Park we can't handle. For more information about our service, contact us and get a free roofing estimate from our technicians.
The storms in the capital region can be pretty harsh. The high winds, heavy rain, and thunderstorms can easily damage your roof.
We know how stressful it is when a crucial part of your house gets damaged, and that's why we offer damage restoration for the following damage types:
● Wind
● Fallen debris
● Trees and branches
● Water
● Ice
● Hail
Moreover, our emergency services are available 24/7, so your roofing problem doesn't have to wait until the next day.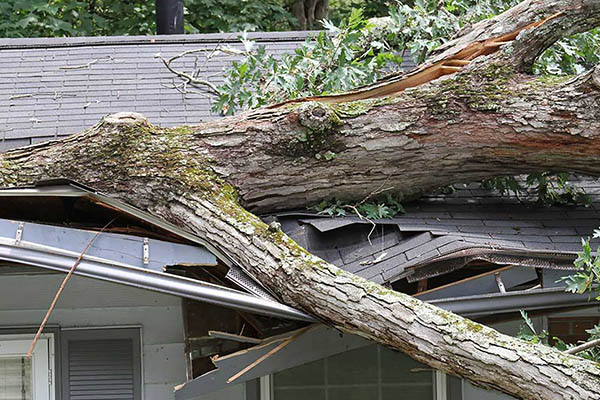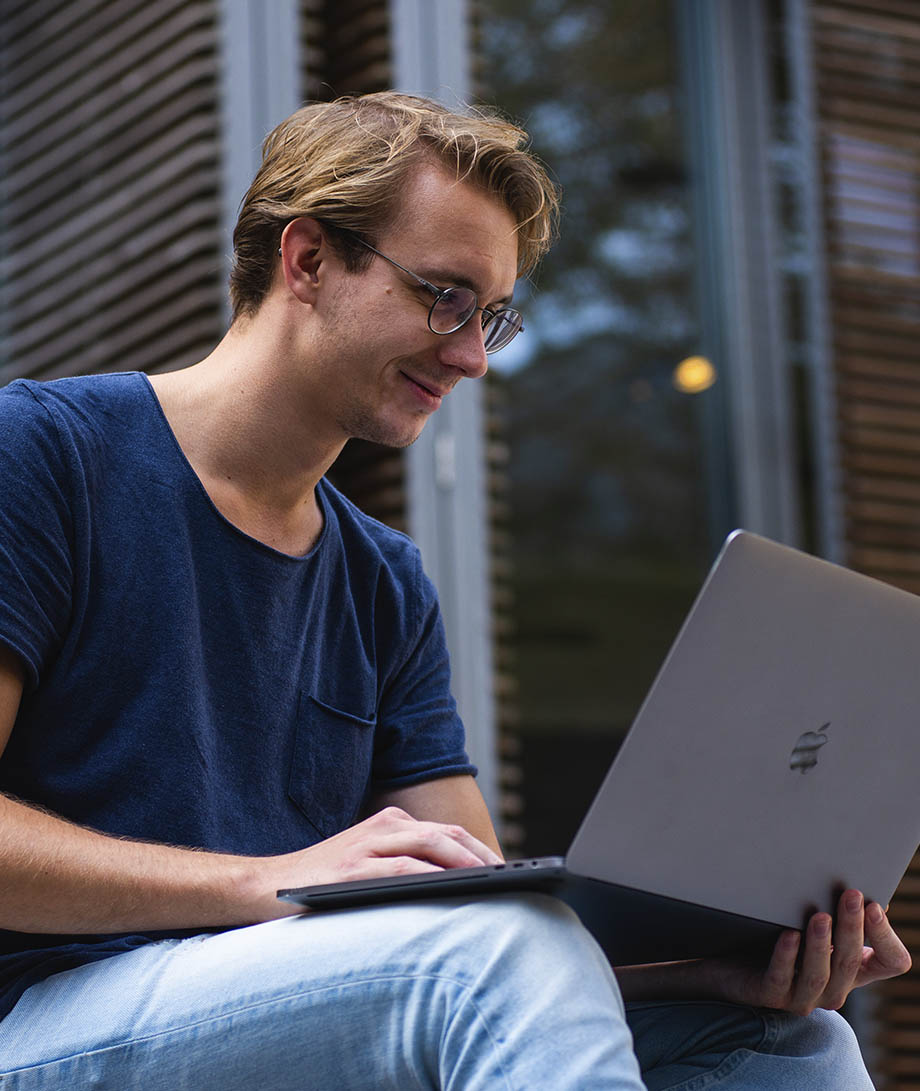 We Go Beyond Roofing Services
We do more than roof replacements and roof installation. Our team can also help you with siding installation and chimney repairs.
Residential Siding Installation
The siding on your house is just as important as your roof. It protects you from the elements, prevents heat loss, and adds to your home's curb appeal.
We have more than a decade of experience in roof repair and siding installation. We install any type of siding, including:
● Vinyl Siding
● Hardie Board
● Cedar Shake
● Metal Siding
● Insulated Siding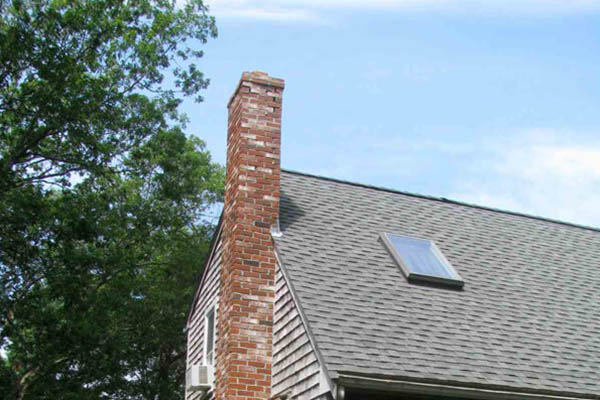 Chimney Services
Winters in the capital region can be brutal, and when you don't have a functioning chimney, it gets even worse. If your chimney is showing signs of deterioration, don't wait until winter knocks on your door, but call a professional to take care of it.
Our chimney services include:
● Chimney Rebuilding
● Chimney Repointing
● Resurfacing (chimney and crown)
● Waterproofing
● Custom chimney chase covers
What Our Customers Are Saying
We can tell you who we are and what we do all day, but the best insight comes from real customers' reviews. After all, reviews don't lie. Here's what some of our customer reviews have to say about our contractor services and why we're their preferred contractor: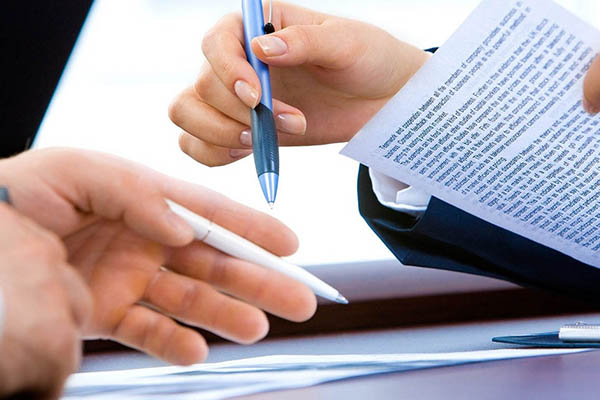 Financing Options
Every larger home project is a big investment. Installing a new roof can be pretty expensive, and we're sure you want to save as much as possible while still building a sturdy roof that will last for years.
Moreover, sometimes the repairs or roof replacements aren't planned, and your insurance company can't help. That's why our roofing company offers 0% financing options when other options aren't available for you.
We also support a variety of payment options, including:
● Cash
● Check
● Discover
● Mastercard / Visa
● American Express
● Insurance
● Financing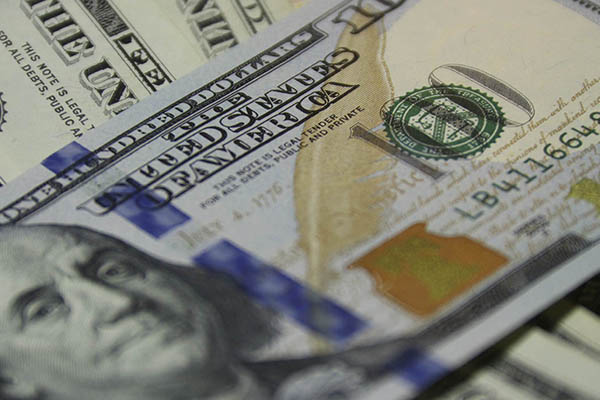 24/7 Emergency Service
Any roofing job can be a stressful experience. Even more so when it has to be done unexpectedly. We know that no one likes to wait for the next working day to call a roofing company. That's why you can reach out to our emergency roofing services 24/7.
We're a trusted Clifton Park roofing company with more than 15 years of experience. Our team can help you with all roofing problems, from roof repair to installing a completely new roof.
Service Areas
Our roofing services are available for residential and commercial clients in the following areas:
We provide free estimates for homeowners in all our service areas, so don't hesitate to call us.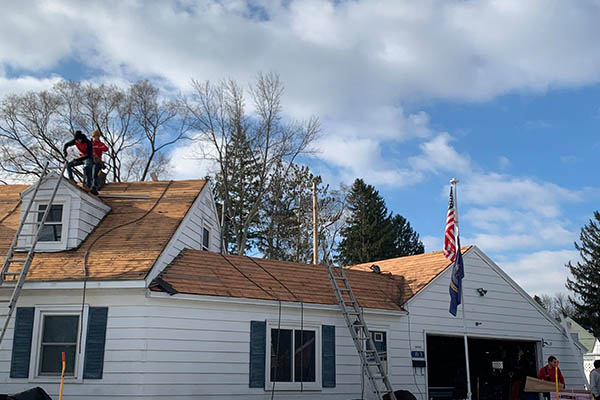 Customer Care
The satisfaction of our clients is our top priority which is why each member of our roofing company does their best to provide fast and quality service. Our professional and friendly technicians can help you with roof repair, roof replacement, and roof installation for a very competitive price.
We would've never come so far without our clients, and that's why we'll go above and beyond for them. We offer:
● Financing
● 15-30 year workmanship warranty
● Veterans Discounts
● Regular discounts on our services
If you want to know more about our roofing services and pricing, contact us. One of our technicians will answer any question you may have and provide you with a free estimate.
Best Quality Roofing Materials
We're sure you want your Clifton Park roof to last as long as possible. When installing a new roof, our company uses only the highest quality materials that can withstand the elements.
While doing repairs, we'll try to use the same shingles your roof already has so we don't mess up the curb appeal of your house.
With good workmanship and the finest materials, your Clifton Park roof will last for many years to come. Don't hesitate to contact us for a free roofing estimate.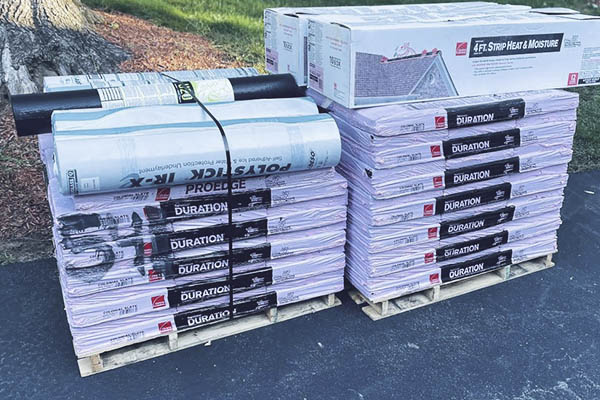 Request A Free Estimate
If you're in need of a trustworthy and professional roofing contractor in Clifton Park, NY – Contact us! Getting in touch with us is extremely easy. Just call our phone number or fill out our online form. When reaching out to us, one of our representatives will provide you with an initial estimate and give you a rough time estimate of how long the job will take.
We're among the best roofing contractors in the Capital Region and always try to improve. With more than 15 years in the roofing business, you can count on us to help you with any roofing project you may have in mind.