Roofing Schenectady NY
Welcome to All Start Contractor LLC – Your local, residential, and commercial roofing contractor!
We are a family-owned and operated roofing company serving Schenectady and its surrounding communities with more than 15 years of experience. Our company provides a wide range of services, including roofing, siding, and chimney services. Also, our emergency service is available 24/7 for homeowners located in the capital region.
Roofing Services
Reach out to us if you're looking for reliable roofing contractors to help you with your roof project. Our team is equipped with excellent contractors with over 15 years of experience who are ready to do an excellent job and help homeowners in Schenectady, NY, with their much needed roof repair.
You can rest assured that your roof will be repaired because we operate with high quality and durable materials. We always try to do our best and finish the job as soon as possible so that our customers can have a positive experience.
Residential Roofing
The roof on your home has to put up with the elements 24/7, all year round. Although regular maintenance helps prevent early deterioration, at some point, you'll need a roof repair or even roof replacement.
Any work done on your home is a delicate job, meaning you can't entrust anyone with your roof projects. It's essential to hire a reliable and professional roofing contractor, no matter how small the job may be.
We're a full-service roofing company that's been in the roofing business for more than 15 years. In all these years, we learned what the most important factors for customer satisfaction are – professionalism, timeliness, and quality work.
Our professional crew offers a wide variety of roofing types:
● Asphalt shingles
● Rubber roofing
● Flat roofing
● Modified bitumen
The best thing about choosing the roofing project is that it'll fit your budget plans.
Your roof is home for the ones who live inside the house, and it's our duty to make them safe and ensure 100% high-quality standards.
Roof Repair
As we said, your roof is the shield to your entire house, and you can't afford to have it damaged. So, if you notice any damage, you should call us right away. Your old roof might not be able to withstand it all year round.
How do you know when your roof is in trouble?
Here are the signs that you show potential danger:
● Curled, cracked, or missing shingles: If your old shingles are near the end of their lifespan or you see some visible cracks, there's a good chance that you need a roof repair or even a new roof in some cases.
● Shingle granules in the gutters: After time has passed, shingles slowly start to lose their shine and being to wear out. The sign you're looking for is a black composition on your tiles that looks like sand.
● Staining on interior walls and ceiling: Sometimes, the signs are not just visible on the outside of the house. Discoloration and staining on your interior walls suggest that you're in desperate need of proper roof installation.
You should take each of these signs seriously and act as soon as you notice that something is going on. Our roofing team will help you get your roof repaired. And for the record, you can call us for anything, except roofs that involve metal and slate.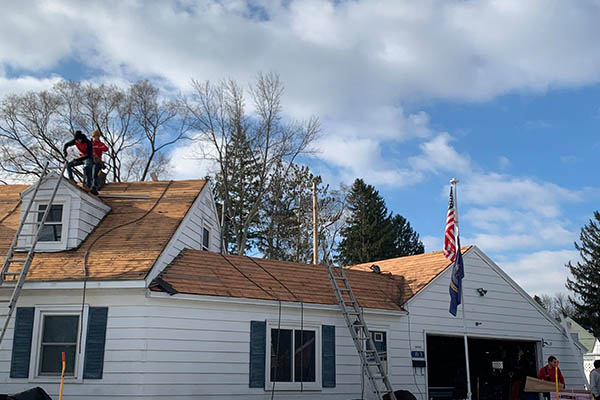 Commercial Roofing
If your commercial property needs a new roof or roof replacement or repair, it'll be obvious to the naked eye. Here is what you should look out for:
● Your roof is sagging
● There are bubbles on the roof
● Your energy bills are becoming more expensive
● There is moisture building up on the interior
Don't wait for these already obvious red flags to go out of control before our crew arrives at the spot. The whole process of repairing might take some time, and you want someone experienced who can do a professional job.
When you're ready to work with a trustworthy roofer in Saratoga Springs and other surrounding areas, just pick up the phone and contact us.
If there's been a vicious storm, and your roof has been the one that's taken the toll, there's not much time to waste. You are in need of ultimate roofing. Our primary goal is complete customer satisfaction, and we'll do our best to get the job done and repair your roof as soon as possible.
When it comes to storm reparation that we deal with, here are the options:
● Ice
● Water
● Hail
● Fallen debris
● Trees and branches
● Wind
We're loyal advocates for the safety of you and your roof! You can contact us or fill out an online form for a free estimate of the damage. Don't forget, our emergency service is available 24/7, and our primary concern is job completion.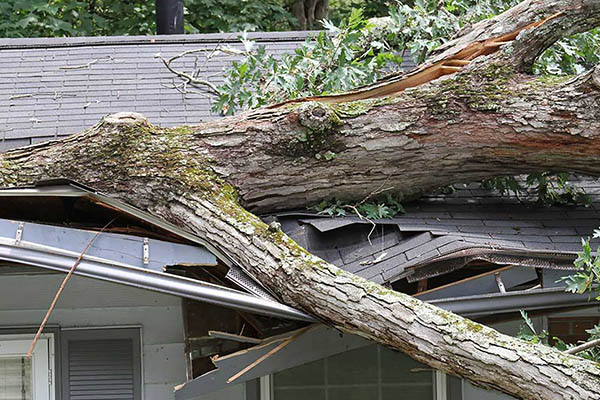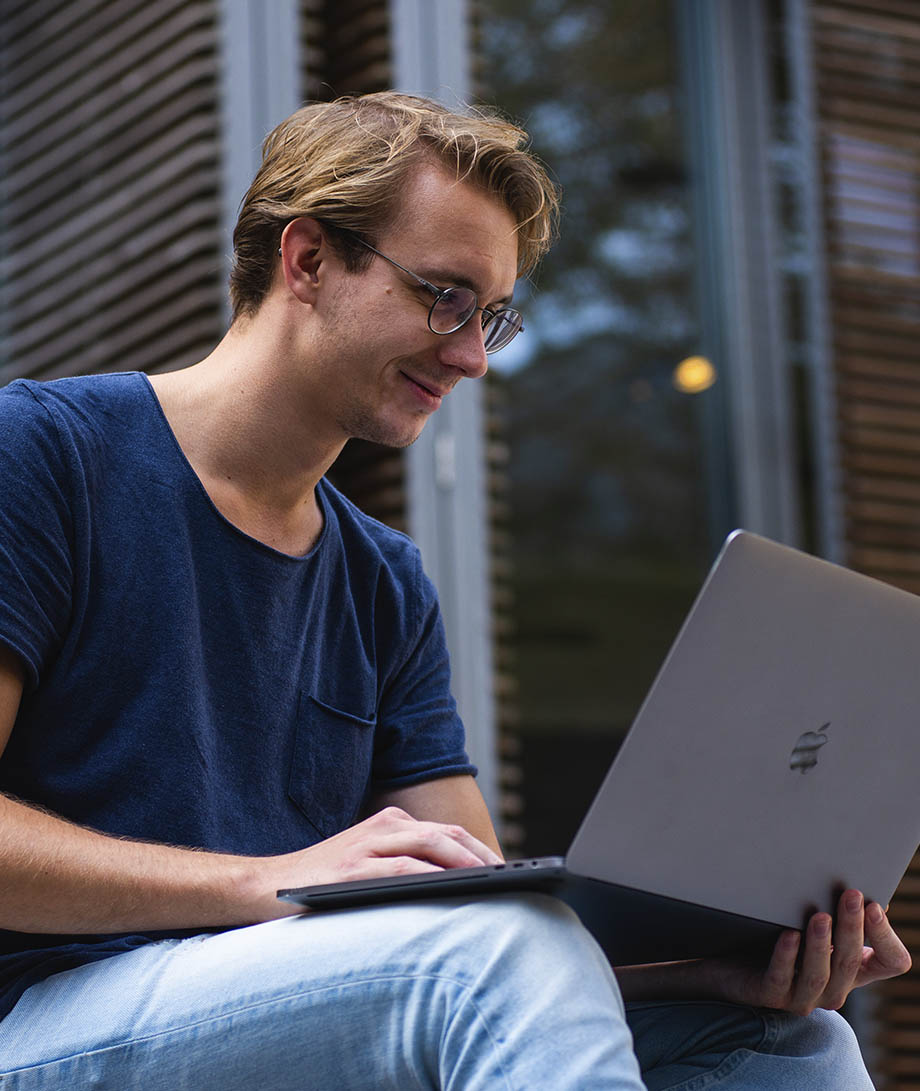 Roofing Services Are Not Our Only Specialty
Roof repairs and replacement are not our only specialty – we do quite more than that. We can help our customers with siding installation and chimney repairs. Let's talk more about that.
Residential Siding Installation
Our team is equipped and ready to provide excellent siding services in Clifton Park NY, and all of its surrounding areas. With us, you don't have to worry, because we do all sorts of installations:
● Vinyl Siding
● Hardie Board
● Cedar Shake
● Metal Siding
● Insulated Siding
Reach out to us today and get your free estimates!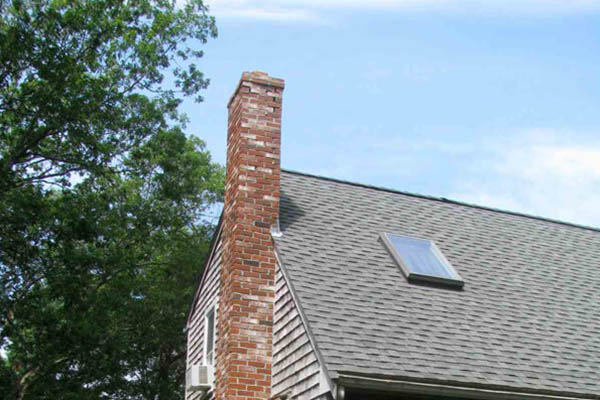 Chimney Repairs
Another one of your specialties is chimney repairs. Winters can be harsh sometimes, and our chimneys are the ones that have to hold it together. Our team is equipped with all the knowledge and tools to inspect and repair your chimneys.
As time passes, your chimneys start to show signs of deterioration. Our repair services include:
● Chimney Rebuilding
● Chimney Repointing
● Resurfacing (chimney and crown)
● Waterproofing
● Custom chimney and covers
What Our Customers Are Saying
We can tell you who we are and what we do all day, but the best insight comes from real customers' reviews. After all, reviews don't lie. Here's what some of our customer reviews have to say about our contractor services and why we're their preferred contractor:
Financing
Every home project is a large investment, and so it should be taken seriously. The installation of a new roof and repairs can be extremely expensive.
You should save up as much as possible. The more money you invest in roof materials, the better the chances that it will remain intact. After all, your goal is to invest in sturdy roofs that will last for years.
However, life doesn't always go according to plan. Sometimes, damage comes out of the blue, and your insurance company can't help you at the moment.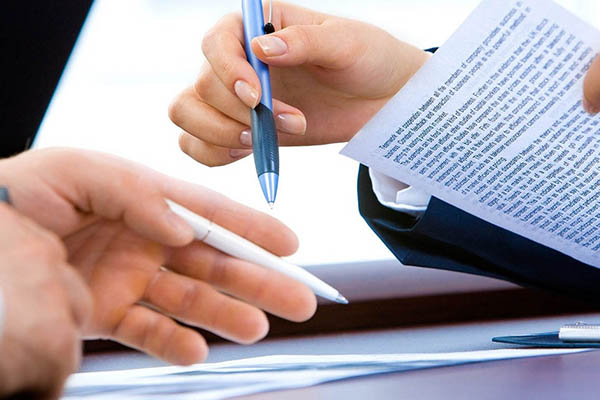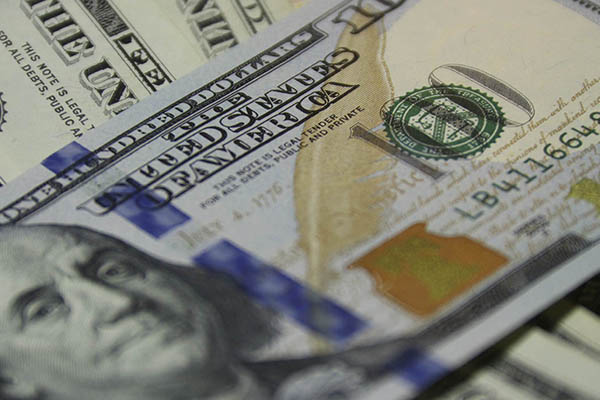 We're always looking out for our residential and commercial customers, and that's why our team offers 0% financing possibilities when other options don't work.
We accept the following payment options:
● Cash
● Check
● Discover
● Mastercard / Visa
● American Express
● Insurance
● Financing
24/7 Emergency Service
Having a damaged roof can be a stressful experience, that's for sure, even more so when damage comes unexpectedly. No one wants to wait for a roofing contractor until the next day. When it's an emergency, you expect someone to be at your door as soon as possible, and we can make that happen.
You can reach out to us 24/7, and we can guarantee a great service. Our team is equipped to step in and help you with all your needs: from minor roof repairs to a big job like installing a completely new roof.
Service Areas
Our services are available to our customers in the following areas:
Don't hesitate to give us a call and check out a free estimate.
Our Trusted Schenectady Roofing Contractors At Your Service
We're a locally owned business, a team of friendly people in the roofing business for more than 15 years, so you can count on our service to help with just about anything regarding your repairs and installation. Also, our professional contractors will do a great job explaining everything that you need.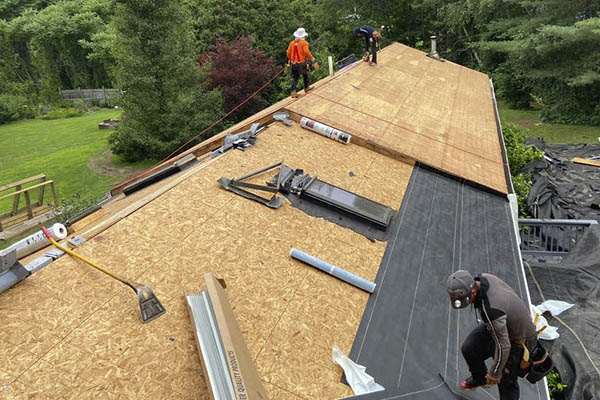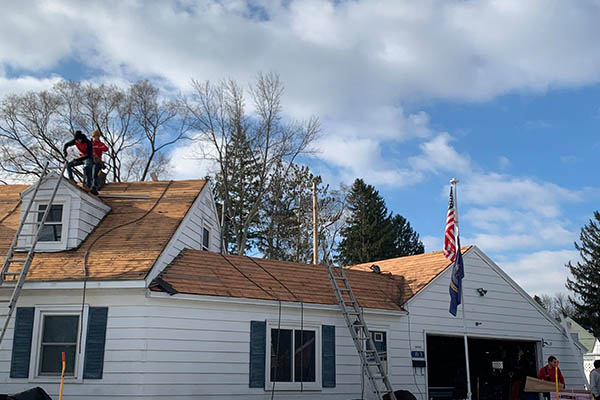 Customer Service & Care
Here at All Star, our primary concern is the satisfaction of our customers, and we are doing our best to meet your needs and help you with all of your roof repairs. Our professional and friendly technicians are ready to answer all your questions and jump in to help and build your new roof.
Whenever, wherever!
We wouldn't have done it without our loyal customers. And so, we offer:
● Financing
● 15-30 year workmanship warranty
● Veterans discounts
● Regular discounts on our services
We're here for all your questions. So, if you have any, don't hesitate to reach out. One of our technicians will be happy to give you all the answers and help you get a free estimate.
Highest Quality Roofing Materials
We're certain that you want your roof to last. With us, you don't have to worry about the quality. Our team only uses the highest quality materials that can withstand all elements.
While doing repairs, we try to use the same shingles you already have because we don't want to mess up your curb appeal.
Don't hesitate on quality – contact us for an estimate and a competitive price!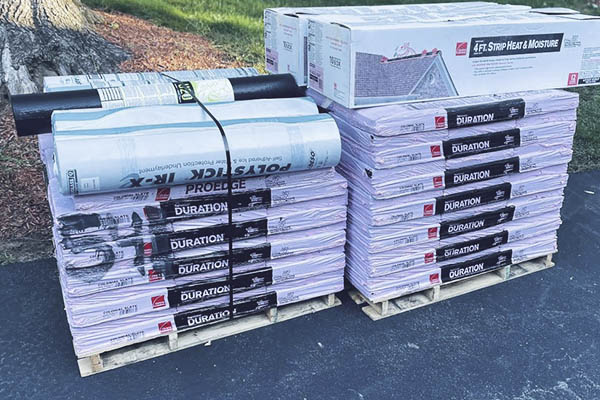 Contact Us For An Estimate
If you're in need of a reliable and professional roofing contractor in Schenectady NY, don't wait another minute to give us a call! Reaching out to us won't take more than a few minutes. You can call us, or you can fill out our online form – that's all.
After you get in touch with us, one of our representatives will happily give you an initial estimate and a potential time frame on how long the project might take. We're always trying to upgrade and improve. We are regarded as one of the best-performing roofing LLC companies in the Capital region. You can count on us!