Roofing Saratoga Springs NY
Welcome to All Star Roofing Contractor LLC – The Capital District's Leading Roofing Company.
We're a family-owned and operated business based in Saratoga Springs. We specialize in roof replacement, roof installation, and damage repairs. Our services are available for residential and commercial customers, and you can contact our emergency service 24/7.
We Offer A Wide Range Of Roofing Services
Whatever roofing work you need to be done, we can help. From simple roof repairs to installing a completely new roof, there's no roofing job we can't get done. Our team has more than a decade of experience in repairing, replacing, and installing all types of roofs.
Residential Roofing / Roof Replacement
The roof is the most important part of your home. It protects your home and everything in it from sun, rain, storm, wind, and other elements. That's why roof installation is a job for professionals.
With more than 15 years of experience as roofing contractors, we'll have your new roof installed in no time.
We offer a variety of roofing types, including:
● Asphalt shingles
● Rubber roofing
● Flat roofing
● Modified bitumen
You can select the roofing material or consult us about the best option for your home. We offer free estimates, so don't hesitate to contact us.
You should consider hiring a roof repair service if your old roof shows the following signs:
● Shingles are either cracked and curved, or they're missing entirely
● Singles losing their granules
● The roof is leaking and staining interior walls
We offer professional and reliable repair services for all roof types except slate and metal roofs. However, our full removal service isn't restricted to any roof type.
Commercial Roofing
The roof on your commercial building is just as important as the one on your home. It's essential to recognize the early warning signs of deterioration.
Signs that the roof on your commercial building needs some repair include:
● Bubbles on the roof
● Roof is sagging
● Moisture stains in the interior
● Your energy and heating bills are higher than usual
If you notice any of these signs, contact a professional roofing service as soon as possible.
We can help you with commercial roof replacement and repair.
It's not uncommon for a storm to damage your roof. Snow and ice especially leave dings on the shingles. Given enough time, each ding can become a serious crack.
We provide damage restoration in case of:
● Wind
● Fallen debris
● Trees and branches
● Water
● Ice
● Hail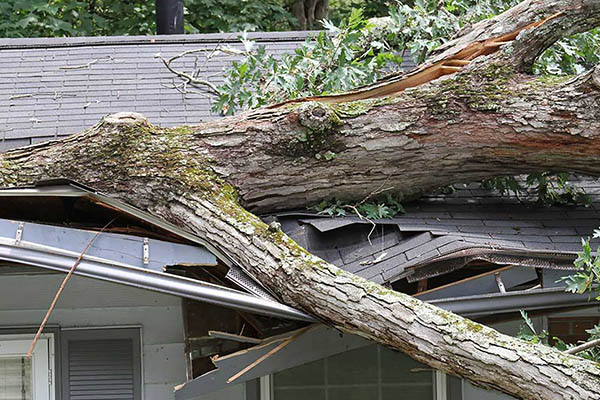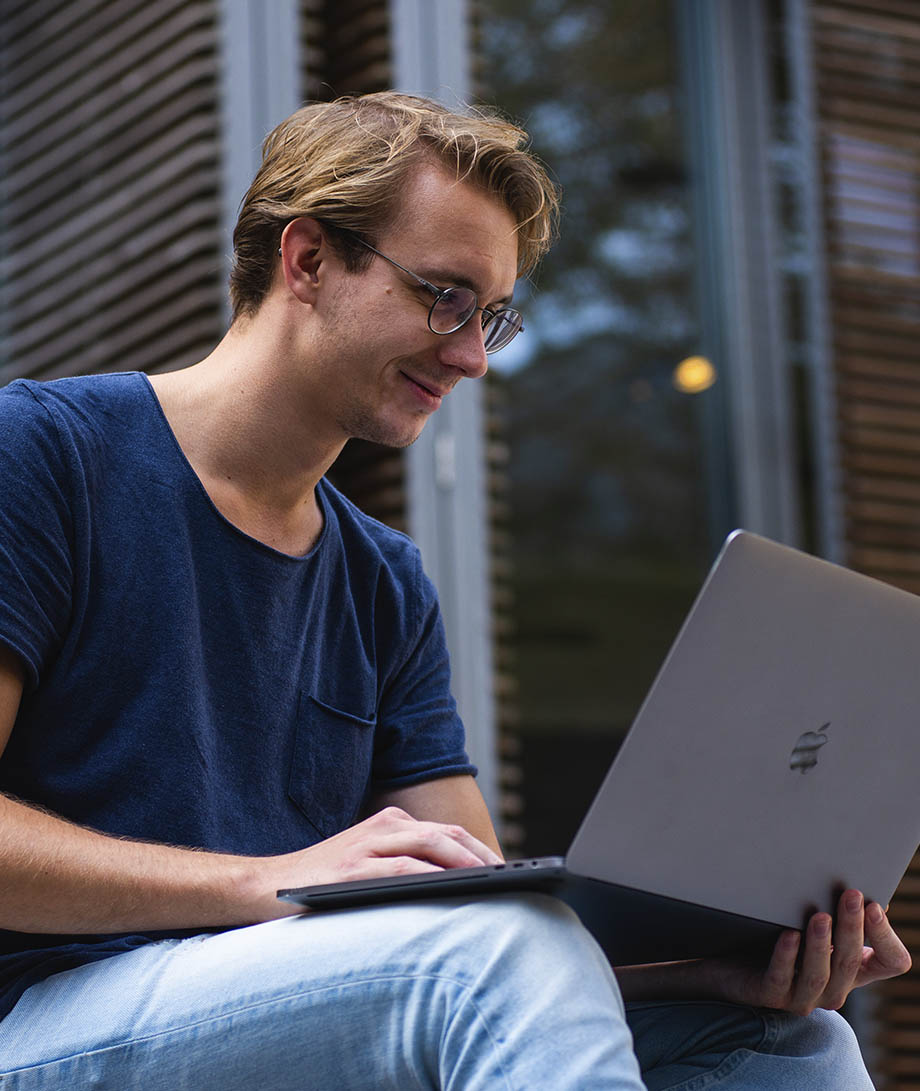 We're More Than Just Roofing Contractors
We go beyond just roofing services. We also provide high-quality siding installation and chimney services.
Siding Installation
The siding on your home serves the same role as your roof. It prevents heat loss, protects you from exposure to the elements, and unifies the look of your home.
With more than ten years of experience in siding installation, we can install any type of siding, including:
● Vinyl Siding
● Hardie Board
● Cedar Shake
● Metal Siding
● Insulated Siding
Installing a siding might seem like a significant investment at first. But thanks to its thermal insulation properties, you'll save money on heating bills.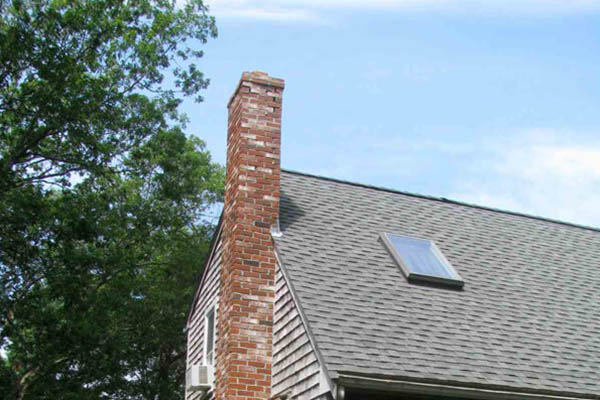 Chimney Services
Let's face it, winters in the northeast can be brutal. When cold days hit, you want to have your chimney operating without a hitch.
You can contact our chimney repair service if you need:
● Chimney Rebuilding
● Chimney Repointing
● Resurfacing of the chimney and crown
● Waterproofing
● Installation of custom chimney chase covers
Wide Service Area
We cover a large service area. Our roofing services are available for homeowners and commercial clients in the following areas:
Contact us today or fill out our online form for a free estimate.
24/7 Emergency Roofing
With over 15 years of experience, we can handle all types of roofing jobs, from roof replacement to damage repair. We take great pride in our work, so we offer a 10-year workmanship warranty.
Our emergency roofing service is available 24/7, meaning you can call us any time, and our team will tend to your roofing problem as soon as possible. No matter if we're talking about minor damage like a sudden leak or significant damage to your roof in a storm – you can count on us to fix it.
We're highly skilled in working with all types of roofs, including asphalt shingle roofs, tiled roofs, sloped roofs, and more. No matter how unique your roof installation is, you can count on us to approach it with the care it needs.
Excellent Customer Service
The satisfaction of our customers is what's most important to us. That's why we'll always use the highest quality materials and provide a 10-year warranty for every job we do.
Our team of professionals can handle any type of roofing job, from minor repairs to replacement of the whole roof. You can expect nothing less from us than high-quality service and a swiftly done job.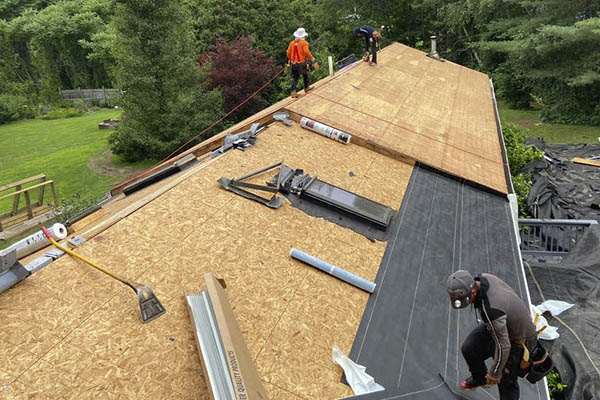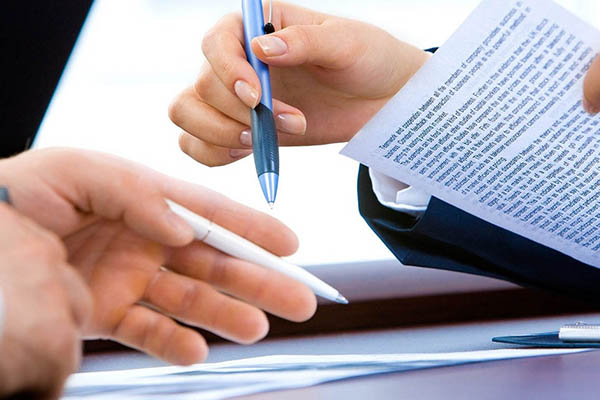 Finance Your Project With All Star Contractor LLC
Large home projects are a significant investment. When big budgets are involved, even the smallest savings significantly impact the final cost of your home project.
The final price of your new roof is calculated per square foot. The better quality material is used, the higher the price. Moreover, if your roof has a large pitch and the decking underneath needs some repair, you may break your bank for the new roof.
We're familiar with all the struggles that come with large home projects like replacing your old roof, and that's why we offer 0% financing options.
We Offer A Variety Of Payment Options
We support a variety of payment options, including:
● Cash
● Check
● Discover
● Mastercard / Visa
● American Express
● Insurance
● Financing
Contact us today for a free estimate.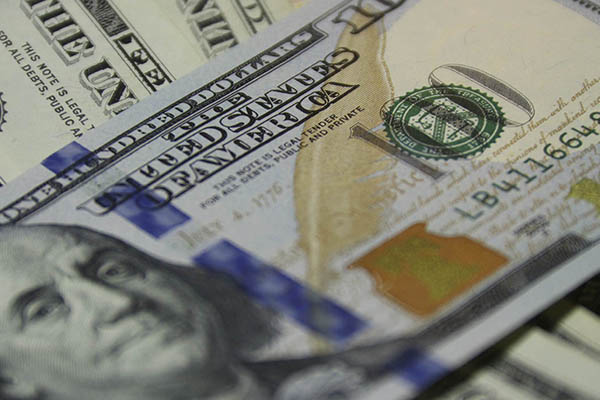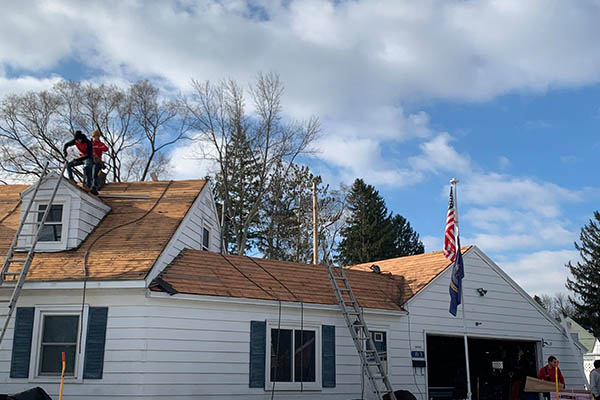 All Star Roofing Contractor LLC – Your Roofing Company Of Choice
Over the past 15 years, we helped many homeowners in Saratoga Springs replace, fix, and maintain their roofs. Without our customers, our business would never survive this long, which is why we're ready to go above and beyond for our clients.
We offer:
● Financing
● 15-30 year workmanship warranty
● Veterans Discounts
● Regular discounts on our services
You can contact us for more information about our offers and discounts.
Get In Touch With Us Today
If you're searching for a reliable roofing service in Saratoga Springs, don't hesitate to contact us. You can get in touch with us via phone or fill out our online form, and one of our representatives will contact you the same day to provide you with a free estimate.
We know the importance of having a safe and sturdy roof over your home and commercial building. That's why we also offer an emergency roofing service available 24/7.