Roofing Queensbury, NY
Welcome to All Star Roofing Contractor LLC – Your local residential and commercial roofing contractor! We're a family-owned and operated residential and commercial roofing contractor based in Albany, NY.
In the past 15 years, we've helped many homeowners with their roofing problems. We offer a wide range of services, including roofing services, siding installation, and chimney services.
In case of a bad storm and sudden damage to your roof, you can count on our emergency service. We're available 24/7 for the residents of Albany, NY, and surrounding areas.
What Roofing Services Do We Offer?
Regardless of what roofing construction you have or what work you need done, we can help. From some of the simplest roof repairs all the way to a new roof installation, there's no roofing job we won't accept and do!
We take pride in more than a decade of experience in: Roof replacements, Roof repairs, Installing various roof types
Roof Replacement (On Residential Structures)
Roof replacing is the most common project a residential roofing contractor can take. If you want to replace your roof, give us a call!
We understand why roofing contractors usually do work on residential structures since these are the homes of people that live there. Rain, debris, dirt, and sunlight entering your home because of a faulty roof is something that needs to be fixed urgently.
Replacing a roof isn't something that anyone can do on their own, so it's always recommended to hire a professional. We all know how frustrating it can be to live with a faulty roof, so don't wait and make things worse. Roofs are the most important parts of a home, and if yours needs replacing, we'll get on to it!
We do all kinds of roof repairs:
● Asphalt shingles (for asphalt waterproofing)
● Rubber roofing (for rubber waterproofing)
● Flat roofing
● Modified bitumen
In addition to being fast and efficient, we also provide our customers with a free estimate, so don't hesitate and give us a call!
When a roof construction is broken down, it can cost a lot of money. But the cost is not only monetary since it's also frustrating, and we completely understand that.
But, we guarantee you that you can save time & money if you go with a professional roof repair company!
If you have roofing needs or problems like:
● Shingles are either cracked and curved, or they're missing entirely
● Singles losing their granules
● The roof is leaking and staining interior walls
give us a call at (518) 818-9639, and our team will be there in no time!
Commercial roofing
The roof on a commercial building or other types of property is as important as, or even more important than the roof on your house. It's essential to recognize the early warning signs of deterioration and prevent your roof from being impossible to repair or save.
Indicators that your commercial roof is ready to be repaired:
● Bubbles forming on the roof
● Moisture stains on the interior part of the roof
● Roof is sagging
● Energy and heating bills that are higher than usual
We specialize in quality commercial roof repair and replacement.
Wide Area Of Service
Our roofing services are available for homeowners and commercial clients in the following New York state areas:
Contact us today or fill out our online form for a free estimate!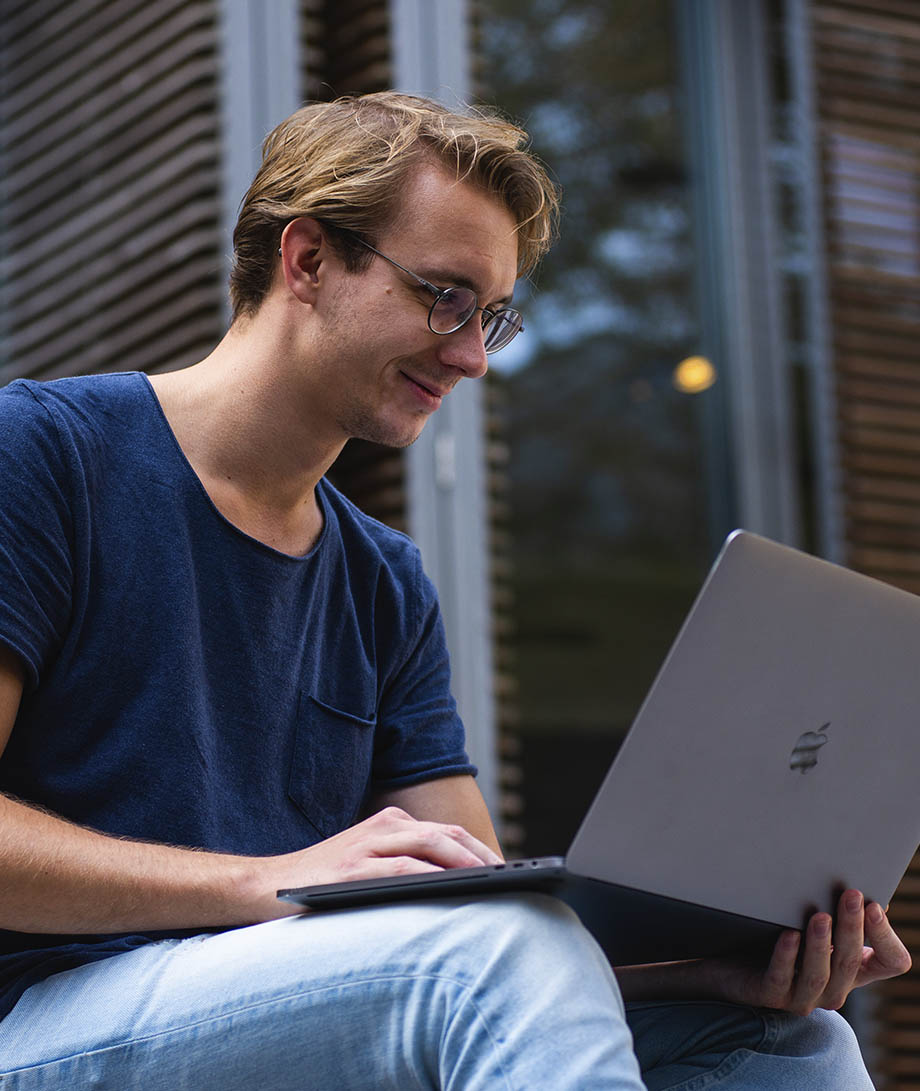 Emergency Roofing that's available 24/7
If you need your roof fixed ASAP, we're the team of professionals you should call. A roofing contractor that will come at any time of day and take a look is a valuable asset, and we strive to be of assistance!
An experienced roofer will take a look at your damaged roof, make an estimate on your roofing needs, and meet those needs in the tightest schedule. We specialize in rapid roofing, especially in these situations!
What Our Customers Are Saying
We can tell you who we are and what we do all day, but the best insight comes from real customers' reviews. After all, reviews don't lie. Here's what some of our customer reviews have to say about our contractor services and why we're their preferred contractor:
Give Us A Call
If you're in trouble and need any kind of quality work done on your home's roof, or any roof for that matter, give us a call at (518) 818-9639 and schedule a meeting!
You can also check our Facebook page here.